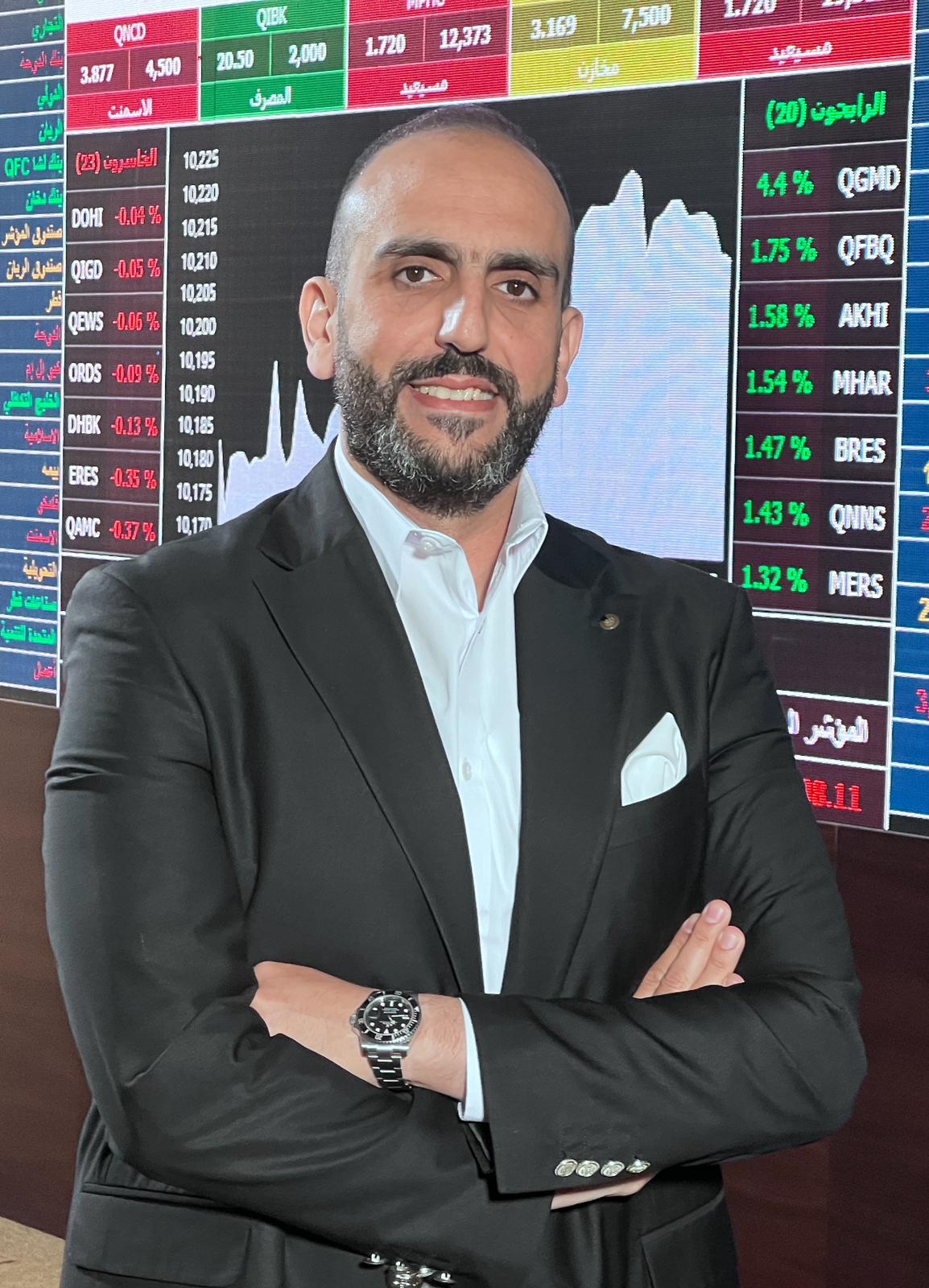 Ahmed Kiswani
CCGO – Program Global Director
Ahmed is a subject matter expert in Corporate Governance implementation, he is a Certified Corporate Governance Officer (CCGO), and he brings an experience of more than 17 years in corporate governance, risk management and regulatory compliance.

He is the Head of Corporate Governance, Risk and Compliance at Boursa Kuwait (Stock Exchange of Kuwait).

He was the head of Corporate Governance and Compliance in one of the large leading banking groups in the world. He is responsible for managing the implementation of corporate governance principles and regulations for the group's subsidiaries and branches that are extending to more than 15 countries around the world.

He worked with EY Advisory practice for 10 years with a key focus on designing and implementing corporate governance framework, developing governance policies and procedures, operating models and compliance dashboards.

Worked with the IFC – World Bank on several initiatives related to raising the awareness of corporate governance around the world. He has an extensive experience in designing corporate governance solutions for regulators, stock exchanges, large banks, companies, NGOs and family businesses.

He designed Board effectiveness, assessment and development frameworks for several organizations, developed remuneration governance parameters and architected disclosure and transparency tools.

Developed several thought leaderships, publications and articles on corporate governance, such as Corporate Governance Culture, Risk Governance, Risk Based Remuneration, Corporate Governance from theory to practice.

Has an extensive experience in corporate governance training and coaching, he is a speaker in several global events and seminars on GRC subjects (Governance, Risk and Compliance).
---
The CCGO independent experts advise on the global corporate governance matters and requested to provide consultation to maintain program's quality standards.

They bring specialized and global expertise to the program in areas such as Board Governance, Risk Management, Remuneration Governance, Global Regulations, Business ethics and transparency.
---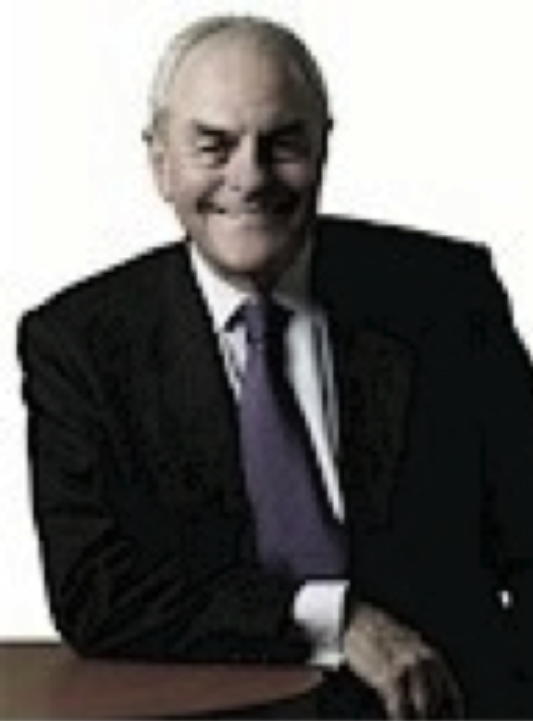 Mervyn King
Mervyn is recognized internationally as an expert of over 40 years on corporate governance and sustainability. He sits as an arbitrator and as a mediator. He is a founding member of the Arbitration Foundation of Southern Africa and for some eight years was the South African judge at the ICC International Court of Arbitration in Paris.

At a time when South Africans were aware that they would be moving into a new democratic society, King was asked to chair a private-sector body to draft corporate governance guidelines. The body became known as the King Committee and its report, "King Report" the report was acclaimed internationally.

Mervyn was appointed President of the Commonwealth Association of Corporate Governance, mandated to establish paradigms for corporate governance in the Commonwealth. He also acted as the Chairman of the International Integrated Reporting Council. After the Enron and WorldCom debacles King report was liberally quoted in the US Congress and certain aspects of it were adopted by the New York Stock Exchange and incorporated into the Sarbanes-Oxley Act. He was appointed Chairman of the United Nations Committee on Governance and Oversight, which produced a governance code for the United Nations in 2006.
---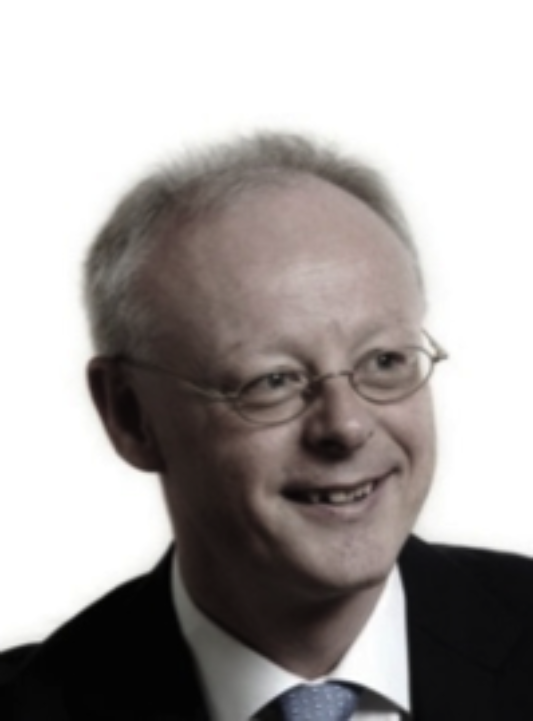 Patrick dunne
Dr. Patrick is a global subject matter expert in Corporate Governance subjects with main focus in working with boards in Europe, Asia and North America. His executive experience includes 26 years in a variety of executive roles and Boards, Board Committees membership in large organizations in Europe.

Dr. Patrick is a member of the Higgs review in 2003 Patrick has also played a role in shaping governance policy for UK listed companies. The author of three successful books on the subject, Patrick is also member of the Financial Times NED club's advisory board and a tutor on the FT NXD certificate. He has helped to establish many successful courses on board skills over the last twenty years including for the BVCA, EVCA and ICAEW and helped Chairman across a wide range of sectors to transform the effectiveness of their boards.

From 1990 to 1997 he built a resource of over 600 experienced directors who were appointed to over 2,000 boards in 14 countries across Europe, Asia and North America. The program he established became widely recognized as a model of adding value and a leader in best practice.

He has a passion for education and is a member of the General Council of the University of Warwick, a Visiting Professor at Cranfield School of Management and a member of Business in the Community's education leadership group. He is also the Chairman of the EY Foundation and a member of the advisory board of Bridges Ventures Social Entrepreneurs fund.
---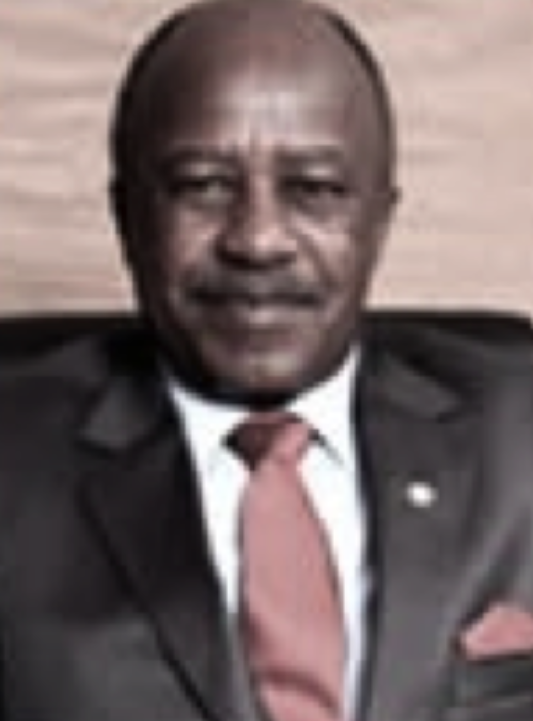 Nguru Wachira
Nguru is the Chairman of the Association of Financial Analysts (East Africa), a past Chairman of the Institute of Certified Public Accountants of Kenya and past member of the Council for the East, Central and South African Federation of Accountants.

He has extensive corporate governance, financial management and consulting experience spanning over 33 years. He was instrumental in spearheading the most successful corporate governance initiative in Africa. Mr. Wachira is also a management consultant and trainer. He is qualified as an Accountant, Chartered Secretary.

He has headed teams of International Consultancy experts in the East and Central African region on assignments commissioned by the World Bank, DFID, Commonwealth Development Corporation and the European Investment Bank.

He has participated in several international conferences on Corporate Social Responsibility mainly in Africa and other regions around the world.
---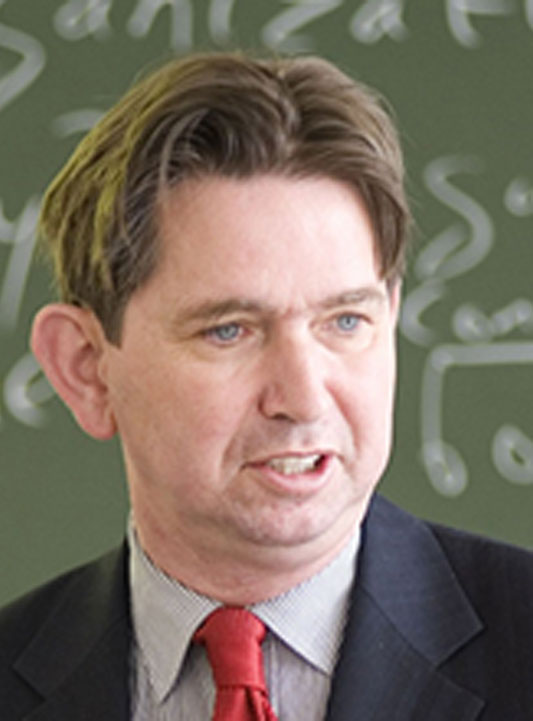 Dr. Joop Remmé
Dr. Remmé studied history and philosophy at the University of Amsterdam, the Catholic University Leuven and the Amsterdam Vrije Universiteit, while he obtained his Ph.D. in social studies at Maastricht University.

He has been teaching at Webster University, the Maastricht School of Management and the FOM Hochschule, on business ethics/ corporate social responsibility, culture, sustainability, leadership and Research Methods. His teaching efforts have brought him to countries as diverse as Egypt, China and Tanzania.

His research focuses on stakeholder management and CSR/ sustainability. Since 2016 he cooperates with Fons Trompenaars and Charles Hampden Turner on a book on True Value. As a consultant, he has been active in companies like Unilever, Shell and ABN AMRO bank in ethics and management development. He also gives workshops on whistleblowing and Responsible Leadership.

He has been on the Board of the Society for Organisational Learning/NL and the Netherlands Busines Ethics Network, while currently he resides on the Board of Transparency International Netherlands, where he is responsible for academic activities and awarenss-buidling. He represents TI-NL in the Netherlands Multi Stakeholder Panel of the Extractive Industries Transparency Initiative.
---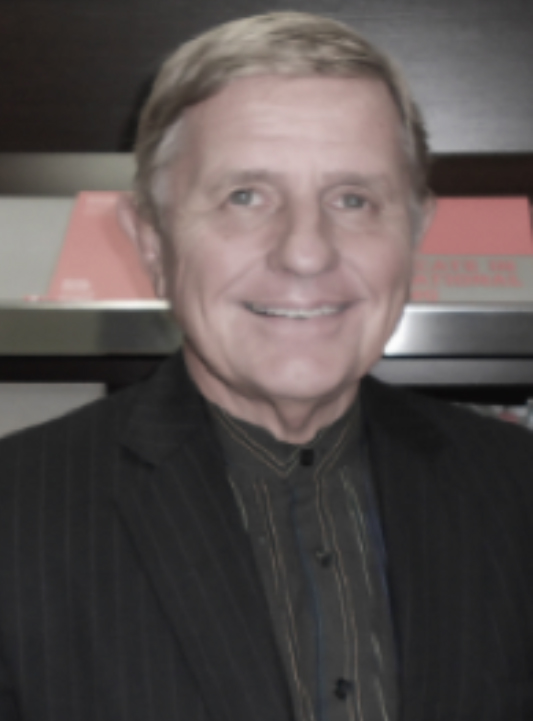 Pierre Bultez
Prof. Bultez is a professor in business and Finance in highly reputable business schools. He is ATTF Official Senior Expert Consultant (Agence de Transfert de Technologie Financière – Ministère des Finances Luxembourg – Financial Technology Transfer Agency)

He was also an advisor for IFBL (Institut de Formation Bancaire Luxembourg) and also an advisor to the Ministry of Finance- Luxembourg.

With a global experience of more than 35 years, Prof. Bultez brings extensive knowledge of corporate governance, risk management, risk governance, global rules and regulations and also strategic planning. He has several publications, such as Risk Management new tools, December 2009 (School of Finance and Banking Kigali Rwanda), Pension Funds Risk Management in the OECD countries (National bank of Slovakia, 2006), The relationship with Bankers (ABB – Belgian Bankers Association), Microfinance as a tool to mobilize savings in growing countries; the case of Thailand. (Ministry of Economy and Finance Thailand-December 2011).

Prof. Bultez is also Corporate Finance Professional, Member of the FT Knowledge Ltd, NYIF (New York Institute of Finance), Executive Director of Global Executive Retreat (Switzerland), Executive Director and founder of Investment Capital Trust (Switzerland) and Chairman of the Board of Arc Asset Management Luxembourg.
---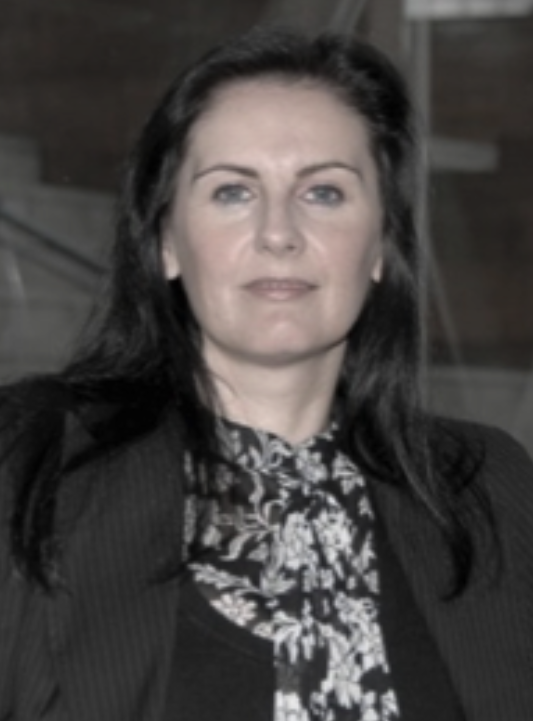 Claire Murray
Claire is a subject matter expert in Human Resources and Remuneration Governance, she is a positive visionary, an experienced Champion for Change Agent and HR/People Strategist, with over 15 years' experience in the field of human resource development and maximizing people performance.

Claire has worked with several large organizations on matters related to HR governance and people development. She led Board members into setting the strategic direction and successful implementation of their business plan in UK and other European countries.

She has a wealth of experience in coaching Board of Directors and Leadership teams with their individual development and strategic challenges. Also Claire is the creator of several governance management styles such as the Leadership Styles (Autocratic, Democratic, Bureaucratic, Laissez-faire, and Paternalistic) and also the Conflict Management styles (Collaborator, Compromiser, Accommodator, Controller, Avoider).